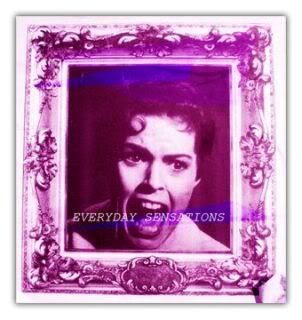 Now they are offering a free double-A side! Just go here:
www.khutmandoo.com/es
The tracks are Step 2 Steps and Who Put The Heart In You.
This band was kind enough to send me a CD with great sleeve artwork a couple years ago. I played "Things We Never Had" on my previous podcast project (called CTRL-ALT-F6).