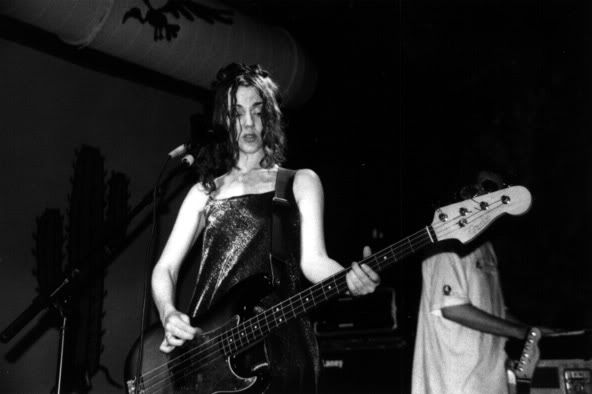 I am a HUGE Cranes fan. Leave me a hello comment if you are too! Oddly, this is the one concert that my then-girlfriend passed-out at. Poor Karin. It was simply too hot and overcrowded in the club.
Cranes 1994 album 'Loved' is being re-issued by Cherry Red Records in the UK.
The re-issue features 18 songs (including 7 extra tracks from
theShining Road single and B-sides) plus a 16 page booklet
with the cover artwork and photos from the period, plus
new sleeve-notes about the making of the album.
The album is now available in limited quantities on CD by
mailorder from
http://www.cranes-fan.com/mailorder
Tracklisting is:
1. Shining Road
2. Pale Blue Sky
3. Reverie
4. Lilies
5. Are You Gone?
6. Loved
7. Beautiful Friend
8. Bewildered
9. Come This Far
10. Paris and Rome
11. In The Night
12. Shining Road (Brauer Mix)
13. Lilies (Flood Mix)
14. Don't Close Your Eyes
15. Organ Song
16. Paris and Rome (Flood Mix)
17. September
18. Green Song
If you would like your cd to be signed, please mention it in the
comments box on your order form.
The 2008/9 album 'Cranes' is now available on CD in USA.
It is released by Forced Exposure Records and should be
available through most record shops, as well as at on-line
shops. But if you can't find it in your local store,
please ask them to order it in for you!
http://www.cranes-fan.com
http://www.myspace.com/cranes
http://www.dadaphonic.com