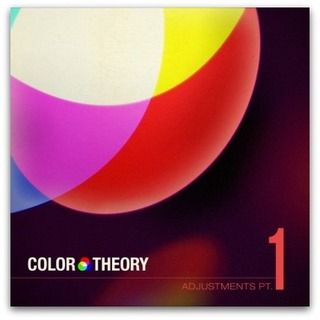 Color Theory
announced the release date for the new album "Adjustments Pt. 1". It is the
first collection of original material in nearly two years.
The 10-track EP will be released on June 12, but you can
pre-order it now
for $6.99. Better yet, pre-order all three Adjustments EPs to get them one week before their release dates, plus exclusive progress reports and demo snippets by email along the way.