....by New York alt-rap collective Blestenation available on RCRD LBL.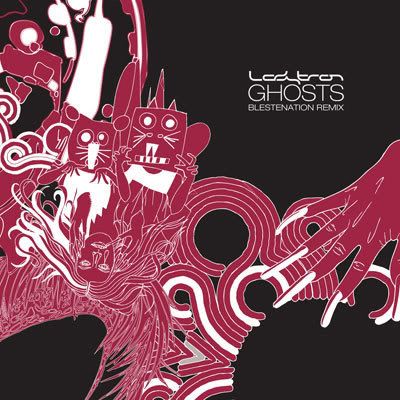 From Nettwerk:
Adding to their choice catalog of LADYTRON tunes, RCRD LBL (www.rcrdlbl.com) released an exclusive remix of the Liverpool quartet's single "Ghosts" from New York alt-rap collective BLESTENATION (MC's Werdplay and Various and Producer/DJ Fafu). Blestenation keep the original's organ hum, earthy bassline and chorus hook intact, adding some ghettotech percussion and verses from MCs Werdplay and Various over top... tasteful, but a completely different steez.
The track is
available here only
and is free!
Catch Ladytron on tour now in Australia or Europe (tour dates listed on their MySpace page: www.myspace.com/ladytron).
Here are a few freshly uploaded tracks to listen to from artists featured on Like Sugar / DJ Talbot mixes:
Levy - End Of The Line
http://www.myspace.com/levy
Ostrich - Lukewarm
http://www.myspace.com/ostrich71
Lunik - Constant Tourist
http://www.myspace.com/lunikband