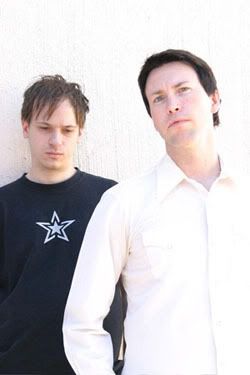 Connexion Bizarre has an interview with the always-superb Iris (Andrew Sega and Reagan Jones).
Read it
here
.
Austin, TX is drawing me in. Sucks that Iris won't be with the De/Vision and Seabound Alliance Tour for Los Angeles. Lucky Texans.
-E
ps don't miss
Like Sugar - PopCast 20
!