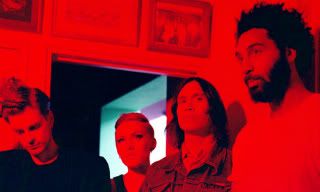 I have been anticipating more music from Trailer Trash Tracys. How many times can I play the lovely "
Candy Girl
"? Answer: Over and over.
The Guardian's Music Blog
is hosting a streaming preview of the new album "Ester" and I'm about to check it out myself!
Buy
the album from Domino USA.