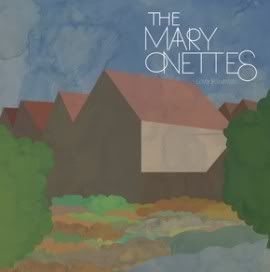 "Love's Taking Strange Ways" is taken from the brand new four track EP "Love Forever". It's out on digital and vinyl (limited edition 1000 copies) on February 28th.
"The Mary Onettes have worked with an outside producer, Dan Lissvik, for the first time. Gone are the echoing reverbs, the 80's guitars and the big, splashing drums."
Wasn't that exactly why I listened and played their work? Let's see where this goes.
Labrador Records
is offering a
free .mp3
taken from the new ep.