I updated all the links in the right-side column. All 15 podcasts should link properly again.
In a rare visit to
myspace
, I came upon this band:
Return To Mono
. I listened to the first track in the player and decided I should hear more. This act reminds me a bit of
Halou
, who are also based in the Bay Area.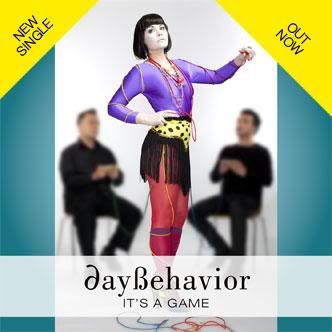 Daybehavior
have a new single out. It's available
on iTunes
and Amazon. "It's a Game" includes remixes by Marsheaux and Parralox.