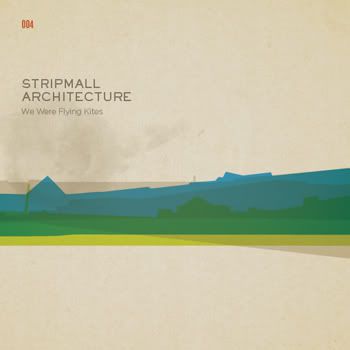 OMFG, new material from Halou / Anymore in the form of Stripmall Architecture:
http://stripmallarchitecture.bandcamp.com/album/we-were-flying-kites
Ryan and Rebecca Coseboom offer up more brilliant material. The best part is, it's free at 128kbps quality download and then you set the price! Be sure to listen to track 4: Stop Thief. This is a classic track from one of my most beloved couples.