Just stumbled on an amazing post at Not Many Experts blog:
http://notmanyexperts.blogspot.com/2009/09/rowling-was-right.html
Bloc Party and Alex Metric are there for streaming and it's worth several listens. Bloc Party never fails to sound good remixed. Some bands just sound
off
when dance-mixed. Bloc Party has something special in that they become something else when remixed.
The title of this entry means nothing, I just have that Rod Stewart song in my head.
Oh, be sure to grab
this mp3
too. Saw it on NME's Daily Download. O. Children "Dead Eye Lover". Dark stuff is always good.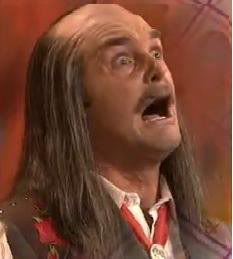 Happy Birthday to Devon Rowe of Mummy Guns!