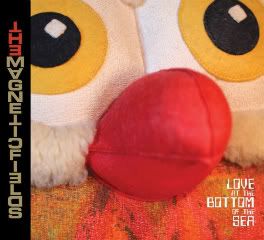 The Magnetic Fields will be releasing a new album,
Love at the Bottom of the Sea
, on March 6, 2012, on Merge Records in North America, and Domino Records overseas. After putting out their "synth-free trilogy," The Magnetic Fields are returning to their signature mix of synth and acoustic sounds.
Read more here
.