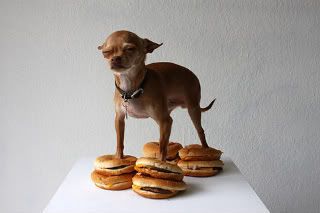 I recorded a new Like Sugar PopCast last Friday. I needed to listen through it before posting the link. I am listening now... so, if my voice-work doesn't prompt me to start all over, this link should be valid for a while. I don't trust myself. I think I got really sloppy at towards the end! I do trust the music to stand-up. In fact, I think this mix has a nice mood to it. Track-list to come in a separate post.
Listen (stream it or download it free via zshare) here
.
Please leave me a hello comment if you liked this one or any past ones! Comments fuel me to continue this podcast.
You can email me too: djtalbotlikesugar@gmail.com
I accept all music submissions for consideration at the above address.
Twitter:
@djtalbot