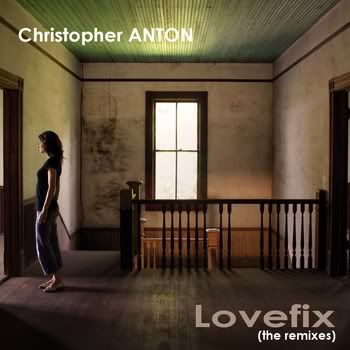 Enjoying some new synthpop remixes of christopher ANTON over at
his bandcamp page
.
Oh, and what else am I up to? Did I already mention The Trembling Blue Star's latest is still streaming free
here
? I think I posted the link on Facebook. If you like TBS, be sure to check out
Harper Lee
, band very related to TBS and Sarah Records (Brighter).
Drowned in Sound had a nice piece on
A Decade of Glasgow
. As a fan of that city, the music, the people (real and fictional!), it was a nice read. I think the writer sounds a bit young, but I had strong opinions when I was younger.
I watched Wallander tonight (The Fifth Woman) and then Sherlock (The Blind Banker). The color and tone and angles of these short films just floors me. I want to share the experience with all my friends if only for the art of all.
Finally, my latest podcast is still alive
at this location
.