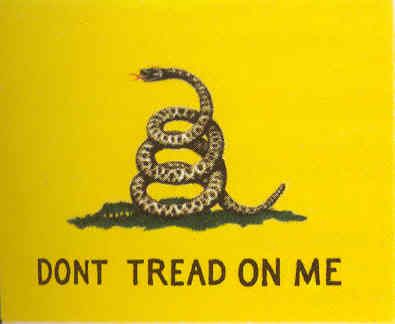 It's Independence Day weekend for America. Where is the apostrophe on that flag?
A new (catching up, this was due out in June) Like Sugar podcast is now available. I don't talk on this one, so it's really just a mix-tape style effort with no real theme. I do lean toward electronic music and not necessarily dance-floor material. There is a nice flow on this one with a few old tracks (namely, "Knust Knekt" and "Poupée Mécanique" and "Voyage Voyage") that sound rather good, fitting in, given their age. Some tracks are from releases that are less than 3 months old, so it's a nice meld of 80's and whatever you call this decade.
It's worth noting that some of the artist names are... interesting. I'd like to know more about their origins or what they mean. I think Morcheeba is a made up word. Scissor Sisters is adult in nature. Sista Mannen Pa Jorden is "Last man on Earth" if I recall.
01 - M elody Club - The Only Ones
02 - S cissor Sisters - Running Out
03 - H ot Hot Heat - Goddess On The Prairie
04 - E ditors - Alone
05 - K ent - Gamla Ullevi
06 - D ie Form - Poupée Mécanique
07 - D esireless - Voyage Voyage
08 - S vart Klovn - Knust Knekt
09 - S ista Mannen På Jorden - Gestapo Bob Harris
10 - P ete Shelley - Telephone Operator
11 - H ot Chip - One Life Stand
12 - M arina and The Diamonds - I Am Not A Robot (Clock Opera Remix)
13 - P aul Rijinders - January Came (Nebula to Estigma Mix)
14 - M onarchy - It Must Be Love
15 - D istain! - Pop Song
16 - L ola Dutronic - Beautiful World
17 - M orcheeba - Even Though
Download the mp3 here