I don't know the first thing about the creator of
this mixtape
. I just saw the
play-list
and downloaded it. I was rather impressed. I love to hear new music and this mixtape is right up my alley, so give it a listen if you like what I with Like Sugar. Download it
here
.
It's super-hot here in Southern California. My car is leaking radiator fluid as a result. No cash to fix it at the moment.
Saw my doctor today. He's a cool dude, someone I'd like to hang out with. He gives me all the meds I request and cautions me on this and that. I dig his honesty and his manner. I never feel like I have to embellish my complaints. He trusts me and that makes me feel I owe it to him to behave.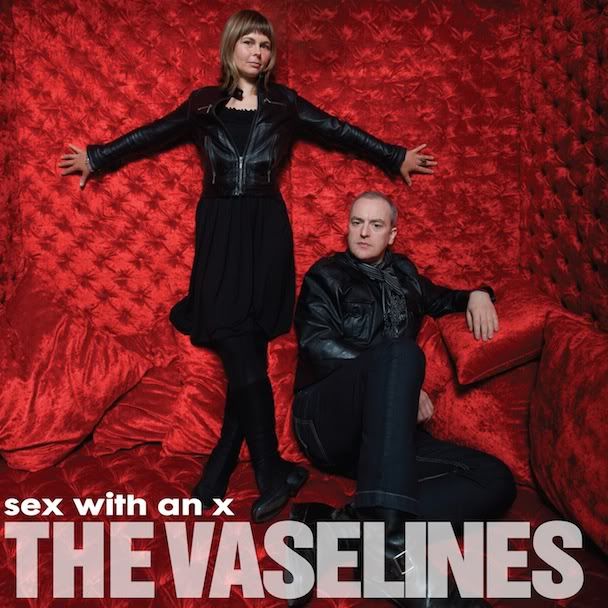 So anyway, I have preview opportunity. It's the new
Vaselines
cd "Sex With An X." I need to find out what the title is all about. I see lots of 3 to 4 minute tracks! So excited, 'cause I loved this band back in the day. OK, I am on song 2 and I love where this is going!