June Gloom is what the June weather is called here in San Diego. Low clouds here on the coast stick around until mid-day when they burn-off to reveal the happy sun.
A dreamy new track "City Lights" is available for free from Daybehavior
here
. I have mp3s for this act in my Atmospheric and Trip Hop folder for some reason.
I downloaded two new Labrador Records tracks recently. One is from the May 12 full length release from Club 8 titled "The People's Record". The track is decidedly upbeat, as the title suggests. Get "Shape Up!"
here
. A new one from Pallers is out. It's called "The Kiss" and it builds very gently over five minutes. There is a remix for it
here
(thanks to The Line of Best Fit).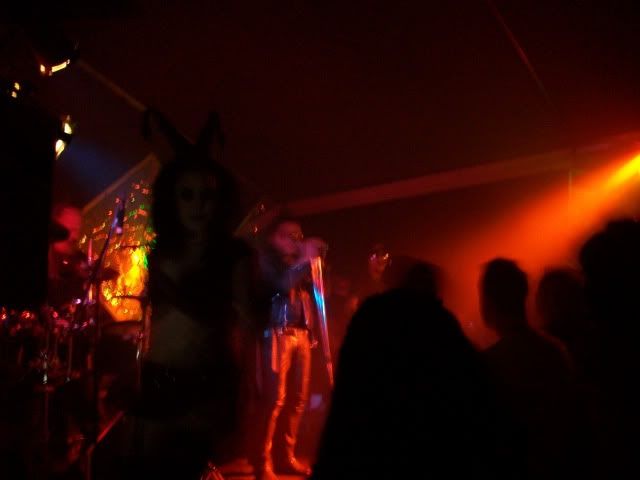 A friend and I went to see My Life With The Thrill Kill Kult on May 28. I danced the whole time. A big girl fell on me. Good times.
I watched every episode of "
Book Group
" over two days this past holiday weekend. I fell in love with the theme song. I was so certain it was sung by Sarah Cracknell! I
need
to find this track for my collection.