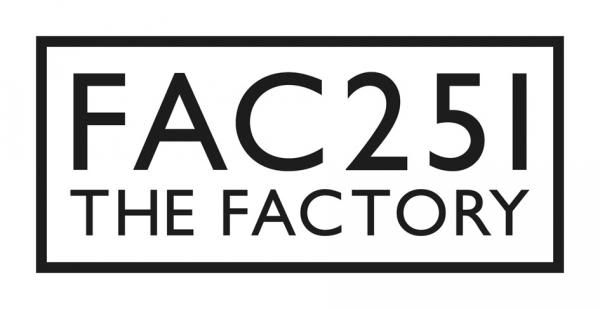 I have mentioned The Horrors here before. I found the most honest review
over here
. I had no idea that their most recent "Primary Colours" was recorded by Chris Cunningham and Portishead's Geoff Barrow. Not sure why this band is on repeat tonight. I think it could be the Ian Rankin "Rebus" kick I have been on. The theme song reminds me of The Horrors. Is it them? I know Ian Rankin wrote the story for a graphic novel. I need to pick it up. Too much non-fiction in my life.
In other news, my MySpace inbox had this message in it:
Hey
We have a remix up on our space , take a listen!
cc vs one touchx
I am headed over to:
http://www.myspace.com/iheartcc
to hear this now! You may recall that I got all excited about Computer Club, only to discover they were breaking up! I played "Before the Walls Came Down" on Like Sugar.
Pony Pony Run Run mentioned and approved a couple mash-ups that include them
here
. Can't say I know a damn thing about Jay-Z or Destiny's Child, but this sounds like the late night party
junk
that causes me to abandon the dance-floor and line up for a pint.
How's this for us 30-40 somethings? Seems Peter Hook has "redeveloped, recrafted and entirely redesigned for the start of a new decade, Factory Records infamous central Manchester offices reopens as a nightclub, FAC251 "The Factory", mixing live bands, indie and dance influences across three different floors for Manchester's and the UK's gig and club goers." Read all about it at:
http://blogs.myspace.com/peterhookneworder