This was in my inbox this a.m. and I am sooooooo excited!
- New self titled album 'Cranes' available now
We are very happy to let you know that the new Cranes album is available
from today ! The album is called 'Cranes' and comes with a beautiful free
poster when you order from us at Dadaphonic Mailorder:
http://www.cranes-fan.com/mailorder/order.html
The artwork includes an 8 page booklet containing all the lyrics. We
really hope you'll like it! It's our first album for four years! Orders
can be placed from today and the Cd's will be dispatched on the album's
UK release date of October 13th. The first 200 copies of the CD will be
signed by the group, so if you would like your cd to be signed, please
mention it in the comments box on your order form. Thanks !
The tracklisting for the album is:
1. Diorama
2. Worlds
3. Feathers
4. Wires
5. Panorama
6. Wonderful Things
7. Collecting Stones
8. Invisible
9. Move Along
10. Sleepwalking
11. High and Low
Two songs from the album can be heard on our myspace:
http://www.myspace.com/cranes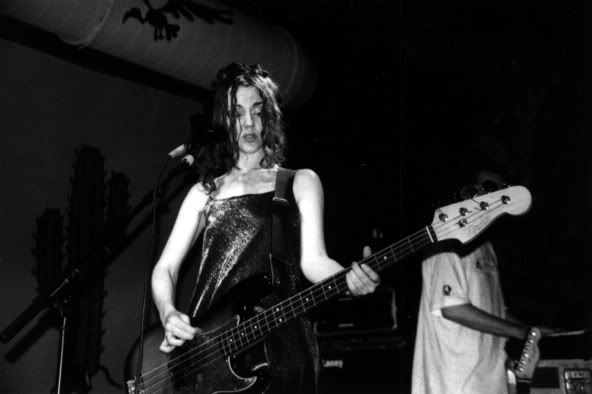 Cranes European Tour
-----------------------
All the tour dates dates are now confirmed and tickets for all the shows
are now available.
We will play in Rome at Circolo degli Artisti on October 21st. The gig
in Milano will now be on Thursday 23rd October (formerly listed as 22nd).
A new show in Cologne, Germany at MTC has been added on Monday 27th
October.
Oct 14th (Tuesday) - PARIS, France - La Locomotive
Oct 16th (Thursday) - BRUSSELS, Belgium - VK
Oct 17th (Friday) - MARBURG, Germany - Cafe Trauma
Oct 19th (Sunday) - FREIBURG, Germany - Cafe Atlantik
Oct 21st (Tuesday) - ROMA, Italy - Circolo degli Artisti
Oct 22nd (Wednesday)- Italy – To Be Confirmed
Oct 23nd (Thursday) - MILANO, Italy - Musicdrome
Oct 24th (Friday) - CESENA, Italy - Vidia Club
Oct 25th (Saturday) - S.GIORGIO IN BOSCO, (Padova, Veneto) - La Gabbia
Oct 27th (Monday) - KOLN, Germany - MTC
Oct 29th (Wednesday) - LONDON, UK - Hoxton Square Bar
Album Distribution in Europe
-----------------------------
The album CD will be released into shops in the UK by SRD distribution on
Monday October 13th . In France the album will be released by Differ-ant
distribution on October 20th. In Italy the album the will be released
by Goodfellas (October 13th/20th). In Belgium and Holland the album
will be distributed by Konkurrent.
The new CD is available by mailorder to everywhere worldwide, from us
here at Dadaphonic Mail order. A new T.shirt has also been added to
the mailorder section: http://www.cranes-fan.com/mailorder/order.html
We're really looking forward to the tour and hope to see you there
if you can make it!
Lots of love from Cranes xx
www.myspace.com/cranes
www.cranes-fan.com
www.dadaphonic.com