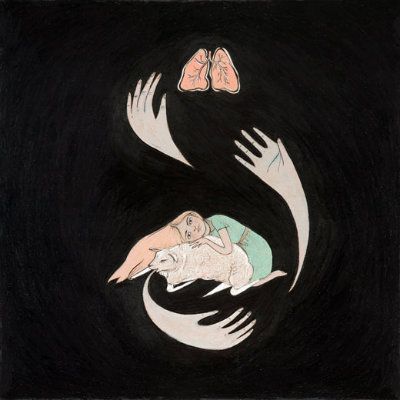 4AD says "Released on July 24th, 2012,
Shrines
is the debut album by
Purity Ring
, a Halifax/Montreal-based duo comprised of Corin Roddick and Megan James.
Megan's remarkable voice is at once ecstatic and ethereal, soaring joyfully through Corin's carefully chopped beats, trembling synths, and skewed vocal samples.
Despite the band's young age (Corin is 21, Megan 24) and short gestation (they formed in late 2010), Purity Ring have delivered one of 2012's most assured - and anticipated - debuts with
Shrines.
Ungirthed by PURITY RING