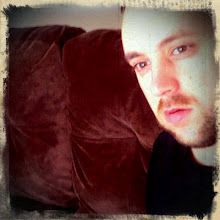 The Mixtape Quandary
features FREE music compiled from the web and lumped into short mixtapes for your listening pleasure.
The editor, G. A. Gallant (previously known as DJ Narcolept) is the creator of the former mutli-show podcast, Faction-6. He states: "I have once again found the need to share music with the masses."
The first mixtape available for free download:
Lost In Winter (2012)