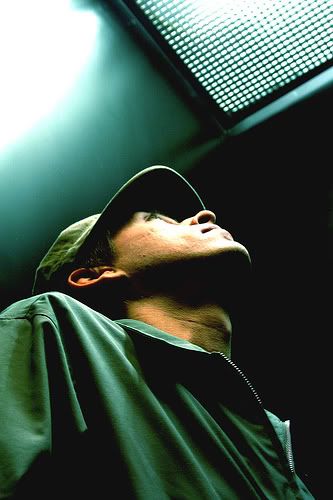 Android Automatic
has been around for a little over two years and has influences ranging from early '80s electro to present day synth-pop with a twist of dreamy disco. The Detroit artist was kind enough to send me three tracks from the ep "After Summer." The tracks are entitled "Stayed Too Late," "Magic In The Pyramids," and "Dreaming in Color." I found they fit perfectly with what I like in synthpop.
Several tracks are available to stream or download over at
androidautomatic.official.fm
Facebook band page is
here
.