It's Labor Day here in the US. That means some of don't have to work. It actually rained early this morning and I heard thunder not long ago. Very rare for where I live.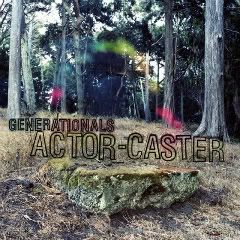 I am trying to figure out how to incorporate Spotify in my blog. Spotify is much better than iTunes for the kind of music I like to share. So, here's a link to a band I wasn't too familiar with.
Generationals on Spotify
. The link opens up your Spotify, if you have it, much like iTunes opens up via their links.
This track
is a good place to start. I
think
I heard it via tweedle on turntable.fm.